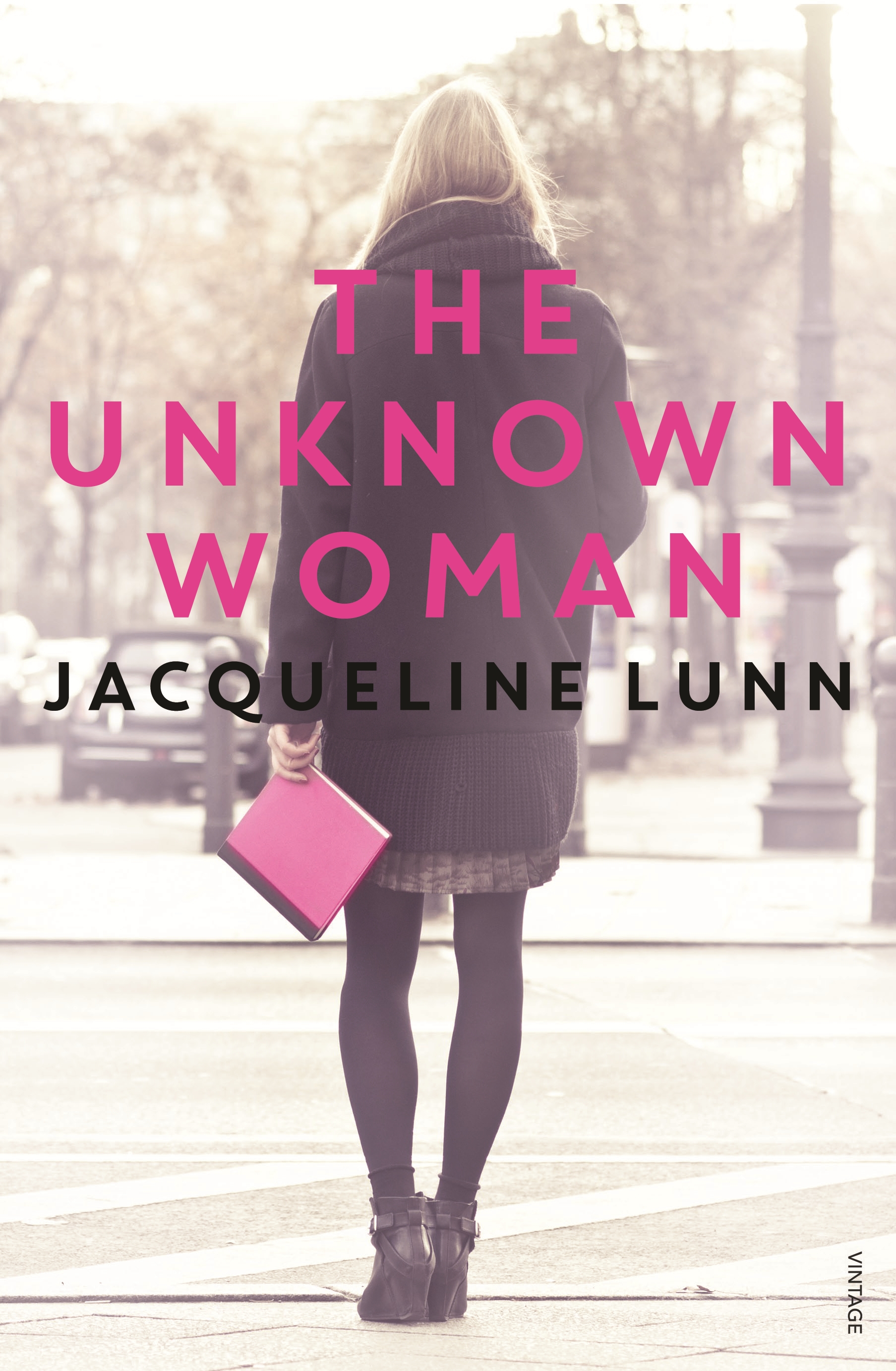 After I have written a book review I like to go back and read other reviews for comparison… I don't want to be influenced by opinions before I have expressed my own, and I never remark on them.
However I feel that in this instance, I must! This book has been quite harshly reviewed, and I believe most of reviewers seem to have missed the essence of the story. They complain of the lack of a plot, the absence of any real resolution, the unanswered questions regarding events….. SURELY THAT IS THE WHOLE POINT!!
This is the sad story of a woman obliged to live what seems to be a perfect life, but who is swamped by the banality of it all and her own sense of futility in not being able to resolve it.
Basically, it is the story of 'a day in the life of 44 year old Lilith', who seems to have all a woman could ask for.  An unexciting but loving and successful lawyer husband, two bright and seemingly easily managed adolescent children, a beautiful home in an exclusive Sydney suburb. After the birth of her children she gave up her challenging career as an actuary to be "a good mother'. However, when we meet her she is toying with the idea of returning to work and is half-heartedly attending interviews.
Her days begin with an almost compulsive need to write lists… lists of all the trivial things she must accomplish! We meet her on the day she has to prepare a lavish dinner party to celebrate her mother-in-law's birthday.
That same morning she is shocked to find a photograph of herself on the front page of the newspaper in an unlikely and totally inappropriate situation.  It is not a good day for Lilith, she later acts recklessly in relation to a neighbour's property and there are consequences.
We meet other people in Lilith's life – her long time friend Nikki whose husband adds spice to their sex life with the introduction into their bed of various young women, Lilith's brother, who has his own problems, the unfriendly next door neighbours who both work long hours and have their baby with them only on week ends….-
The curtain is drawn aside as we learn more about these people and at the same time share the ever growing doubts and uncertainties Lilith is feeling about her own life. The reader also becomes aware of the possibility of future domestic problems of which Lilith is still ignorant.
I found this a moving story which reminded me strongly of a favourite song by Marianne Faithfull – The Ballad of Lucy Jordan. I suspect it is a parable about modern day life and very much a book for our times. Seriously thought provoking……….
Ann Creber The Good Life on 3MDR 97.1 FM, streaming on http://www.3mdr.com (Live to air ever Monday 3.00-5.00 P.M.)