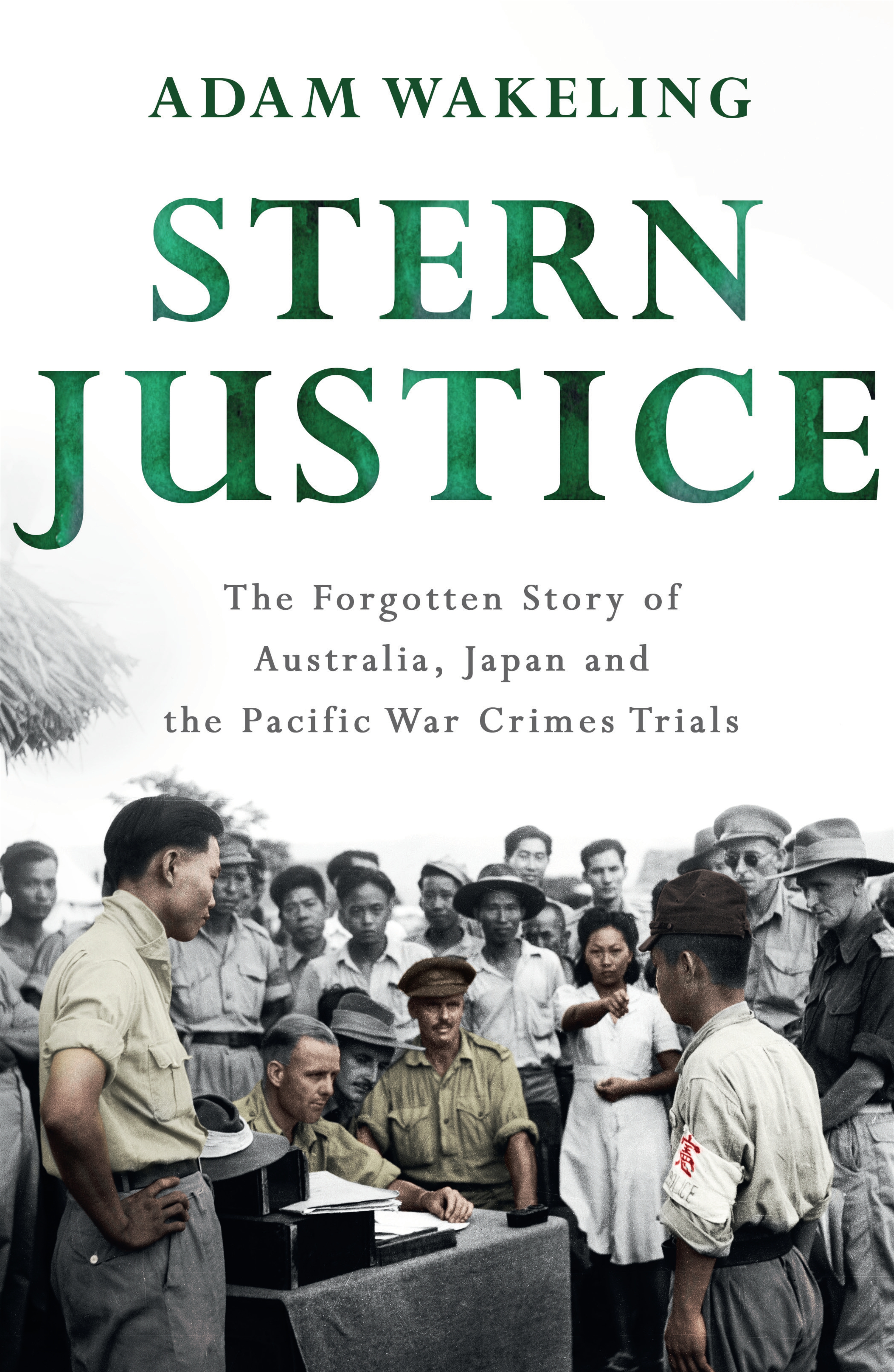 I LOVE my books, with a particular interest in crime novels. I have recently read Stern Justice by Adam Wakeling and this is a book which covers crime on a grand scale… the Japanese War Trials.
This book is obviously the end product of an incredible amount of research and the bibliography covers about 15 pages! When I spoke with the author he admitted it had virtually taken over his life as he accessed mountains of facts and figures from many different sources.
An outstanding feature of the book is his even-handedness in examining both sides of the ugly brutality of which the Japanese and the Allies were guilty and of the ruthlessness displayed towards prisoners.
He closely examines the personalities of the major war criminals and of the role played by Emperor Hirohito before, during and after the war. He also paints a strong picture of General McArthur and his role.
This is a hard read, but totally absorbing. So many statistics, but also full of fascinating information about which many of us are totally ignorant.. it was certainly informative for me. I highly recommend this book.
Publisher: Penguin Books Australia